Do You Want To Thrive In Retirement?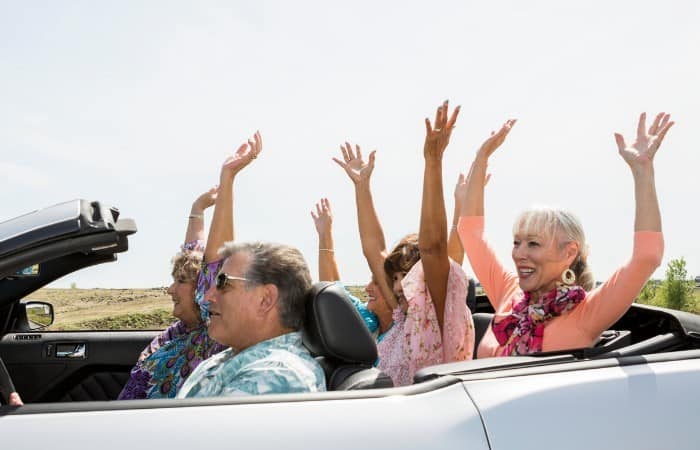 I Can Help You With My Ebook: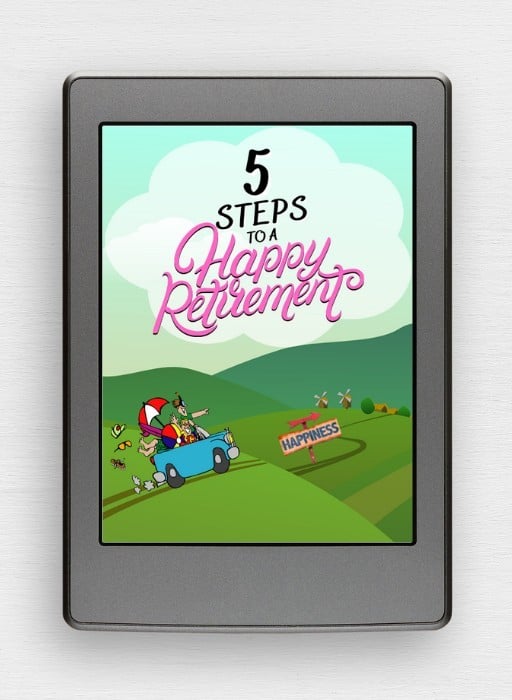 5 Steps To A Happy Retirement
Everyone wants their retirement to be the best time of their life. And everyone expects to feel instantly happy once they retire.
This isn't true (for many retirees)!
In this ebook, I share with you the secret sauce ingredients to a successful retirement and show you the way to more happiness in retirement in 5 simple steps.
It's that easy!
Whether you're going to retire soon, or you are already retired. Everyone can use these science-based tips and tricks to feel more consistently happy and fulfilled in retirement.
Do you want…
to know the secret to a successful retirement?
to find your passion in retirement?
to have more days in retirement feeling truly happy?
more help to find your purpose?
to feel more satisfied and fulfilled at the end of each day?
your retirement to be the best time of your life?
You'll get answers to all these questions and more!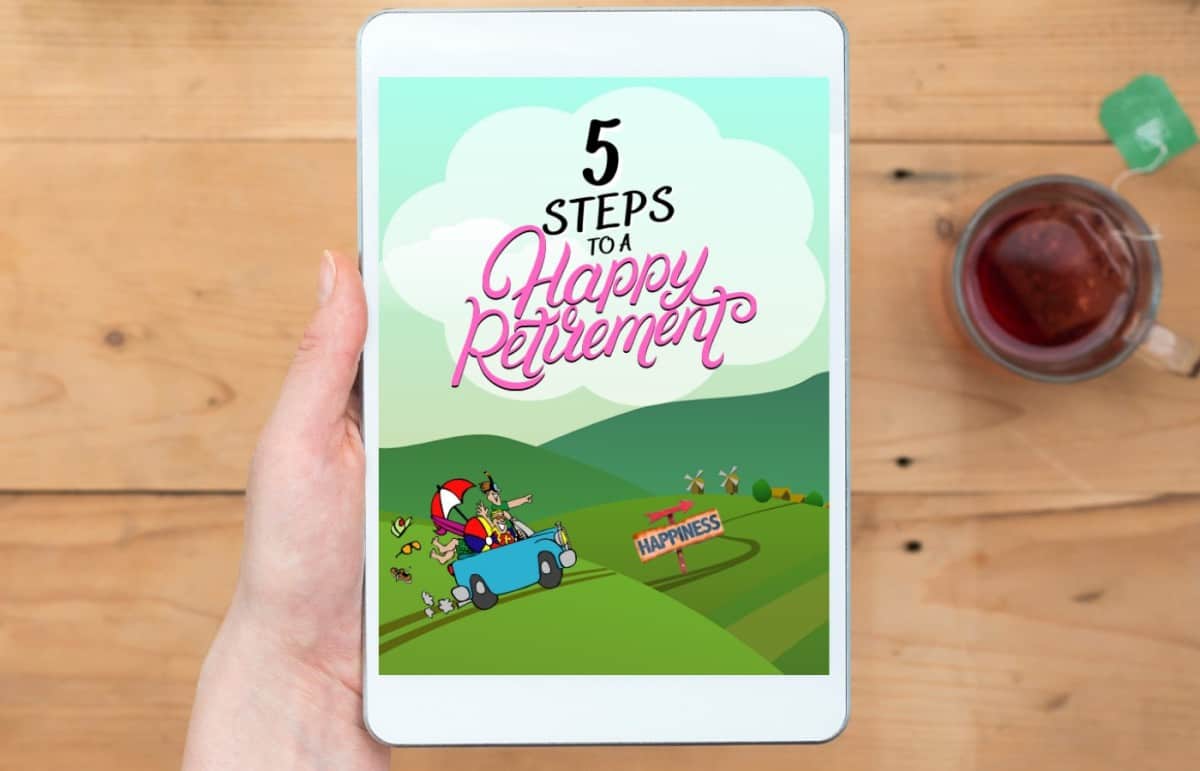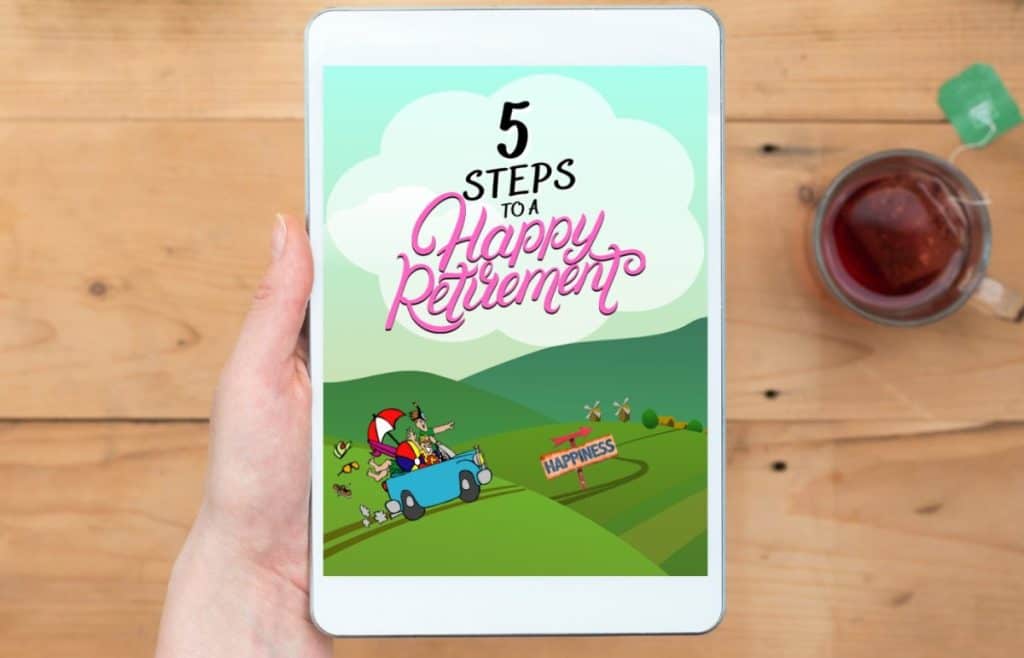 Who am I to be teaching you this?
My name is Kirsten Veldman.
I did extensive research to help people prepare and enjoy their retirement in the best way possible and have written over 200 articles about retirement over the last three years.
And that is how I discovered the secret to a successful and happy retirement.
I bundled all my knowledge, scientific research, tips, and ideas in this ebook.
My goal in life is to live life to the fullest and help others achieve the same.
Here's what you'll get:
A digital bundle (pdf file) with in-depth articles backed up by scientific studies that help you to find more happiness in retirement.
The secret to a successful retirement.
A guide through the five stages of retirement.
Tips & tricks that help you to feel more consistently happy each day in retirement.
Practical tips to feel more fulfilled, satisfied, and worthy in retirement.
Inspiring ideas to find your purpose and how to have a meaningful retirement.
Fun and unique bucket list ideas for your retirement.
How to find a new retirement hobby that you'll love.
A helpful guide on how to structure your day so you can make the most of your days in retirement.
How to stay mentally and physically healthy to enjoy your retirement as long as possible.
But don't just take my word for it…
"I really love this Ebook! I have recommended it to all my girlfriends because it helped me to find my true passion in retirement. Now I feel fulfilled and so much happier every day. And that's what I wish for all retirees."