Retirement Party Game Bundle
This printable retirement party games bundle (10 fun games) is the perfect addition to any retirement celebration. Just download, print, and play!
---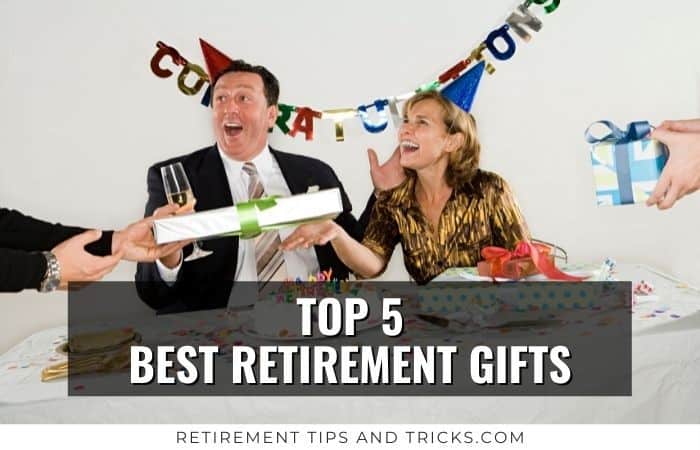 Top 5 Best Retirement Gifts
I've spent months researching the best retirement gifts out there and discovered which ones are perfect for all retirees.
---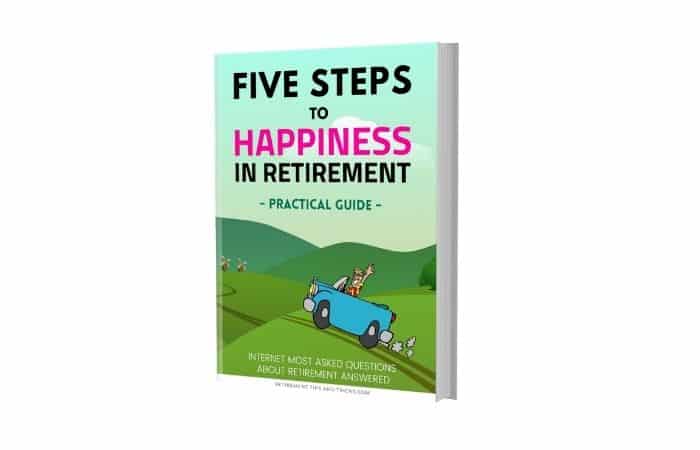 #1 Retirement Ebook
I did extensive research to help people prepare and enjoy their retirement in the best way possible. And I bundled all my knowledge, scientific research, tips, and ideas in this ebook.
---
Best Travel Recourses & Travel Gear
We're traveling the world full-time. And we've gained a lot of experience when it comes to booking recourses and travel gear. So we put together a list of the best booking recourses and best travel gear, we use all the time. And we can recommend them without any hesitation. Click on the images below.
---
Best Desk Lamp For E-Reading
As a retiree, you probably spend a lot of time reading Ebooks, working on your laptop, or doing other screen time-related activities. Good lighting is essential if you want to have a great experience with these activities. We feel that the BENQ Ereading desk lamp is one of the best lamps available on the market at this moment. Check out our review here.