Best Retirement Gifts
One of the best retirement gifts out there is the gift of Masterclass.
MasterClass is a streaming platform that makes it possible for anyone to watch or listen to hundreds of video lessons taught by the world's greatest. Because having something fun to do, and learning new skills is the key to happiness in retirement. And who doesn't want to give that as a retirement gift?!
Best Investment For Retirement: Puffy Mattress
If you want to make the most out of your retirement, you need to be well rested to start your day refreshed and energized. So good quality sleep is essential for your body and mind to fully recover.
And that's why one of the best investments you can do for retirement is getting yourself the most comfortable mattress out there: the Puffy Mattress. It's ranked as the best and most comfortable mattress in America. You can read the 5-star reviews and ratings and get more information here on the best thing you can do for yourself in retirement.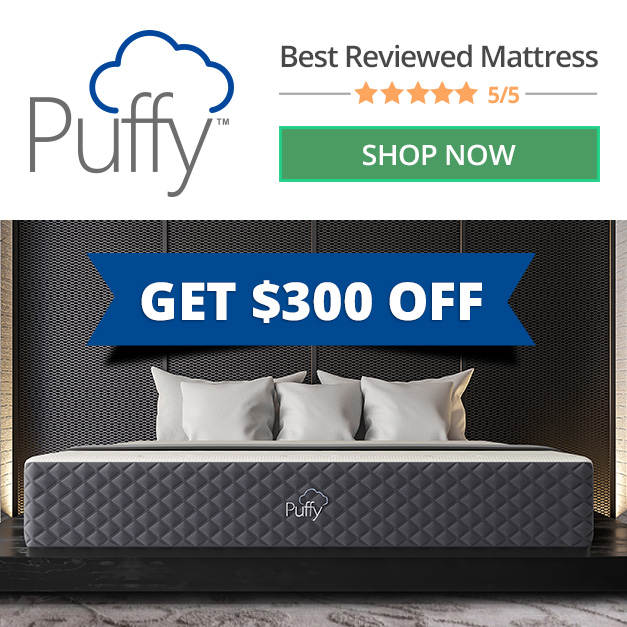 Best Travel Recourses & Travel Gear
We're traveling the world full-time. And we've gained a lot of experience when it comes to booking recourses and travel gear. So we put together a list of the best booking recourses and best travel gear, we use all the time. And we can recommend them without any hesitation. Click on the images below.
Best Desk Lamp For E-Reading
As a retiree, you probably spend a lot of time reading Ebooks, working on your laptop, or other screen time-related activities. Good lighting is essential if you want to have a great experience with these activities. We feel that the BENQ Ereading desk lamp is one of the best lamps available in the market at this moment. Check out our review here.