Are you looking for a retirement gift for yourself or for a male retiree? Perhaps, your dad, husband, grandfather, co-worker, boss, teacher, etc. Look no further. We've spent many hours researching great retirement gifts. And we put together a list of the best retirement gifts for men out there.
We have categorized the gifts in traditional, baskets, personalized, travel, books, outdoor, electronics, hobby and funny, so you can see what matches the retiree's plans in retirement. Because the best retirement gifts are the gifts that match his personality, hobby or plans for retirement.
Thank you for supporting Retirement Tips and Tricks: Please note that the links below are affiliate links. When you make a purchase using these links, we get a small commission, at no extra cost to you.
Best Traditional Gift: a Watch
Giving a (gold) watch is the most traditional gift you can give a man who is retiring. The tradition started in the 1940s at Pepsi Co. where they gave away 18kt gold watches to their retiring employees. It was a symbol of "you gave us your time, now we are giving you time".
That tradition has evolved and modernized but the symbol of giving time is still used today. And that's why it's still one of the most popular retirement gifts. Besides giving a watch as a company to a retiree you can now give it as a spouse, friend or family member. Where it can symbolize: "let's spend more time together" or "have the best time in retirement".
We researched through dozens of watches and picked our favorite watches:
Best Gift Baskets
Best Personalized Gifts
Best Travel Gifts
If you or the retiree is going traveling in retirement then a travel gift is the best retirement gift you can give. We're full-time travelers and have a lot of experience when it comes to travel gear. And that's why we created a list with the best high-quality travel products out there.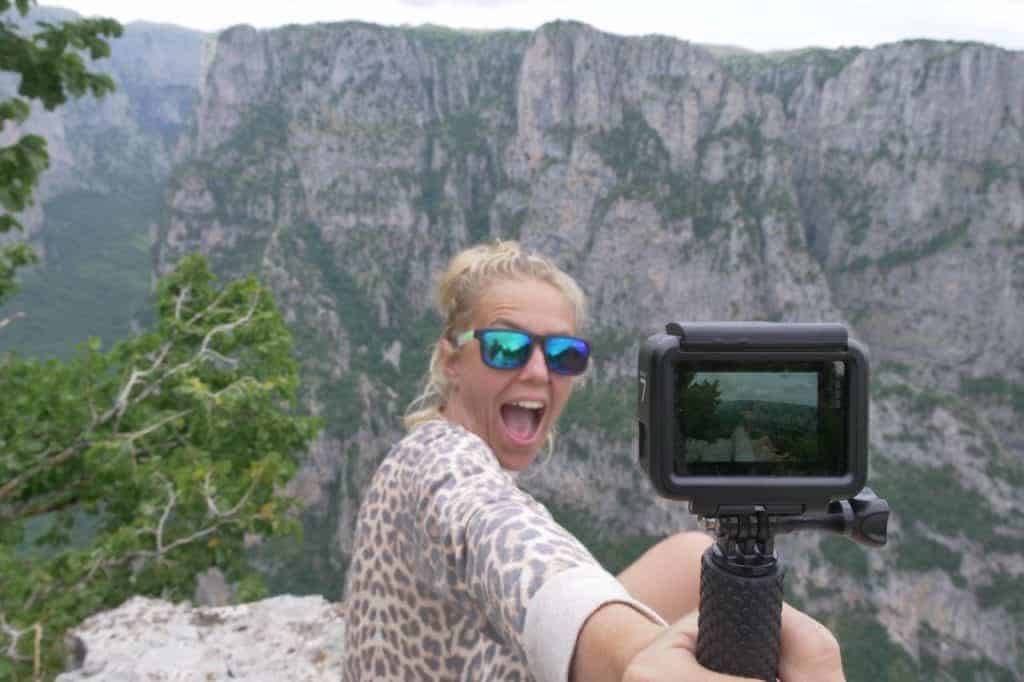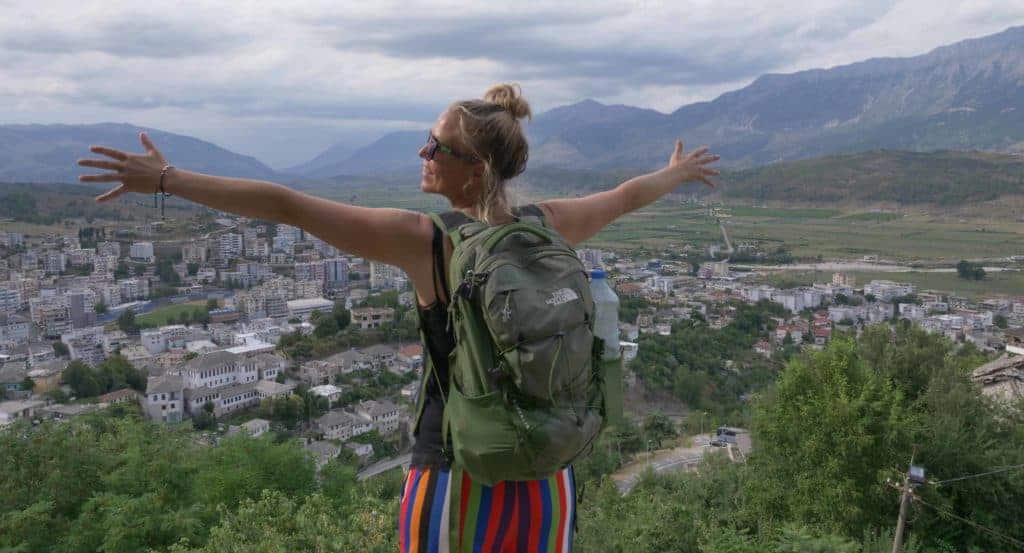 Best Book Gifts
Outdoor Retirement Gifts
If you or the retiree like to be outdoors than these outdoor gifts can be great to give:
Best Electronic Gifts
Hobby Gifts
Funny Retirement Gifts